AIMS Desktop Welcome to AIMS Desktop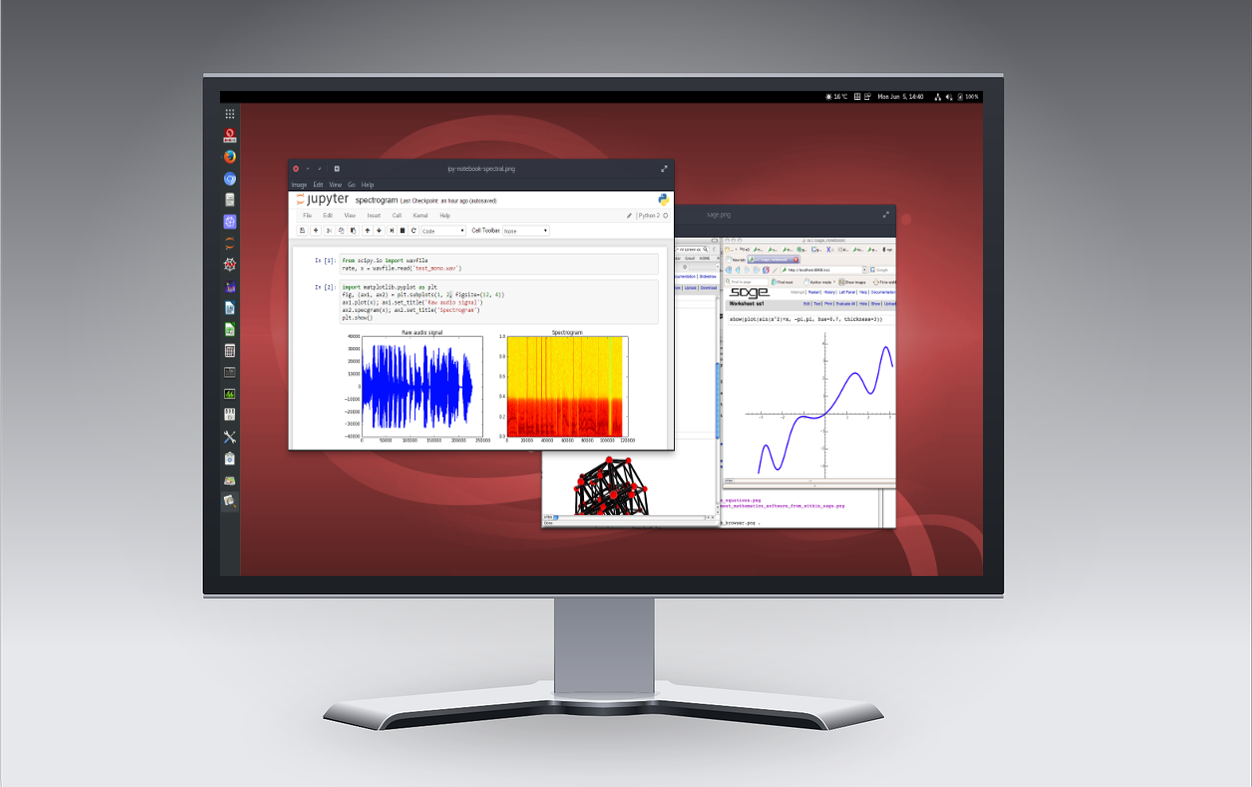 AIMS Desktop is a collection of software that allows you to do mathematics and science on your computer easily and efficiently. You need no exising software on your computer, AIMS Desktop installs an entire operating system that you can install standalone, or dual boot with Microsoft Windows or Apple macOS.
It is maintained by AIMS (The African Institute for Mathematical Sciences), a pan-African network of centres of excellence enabling Africa's talented students to become innovators driving the continent's scientific, educational and economic self-sufficiency.
AIMS Desktop is free for anyone to use for educational, non-profit or commercial purposes. (See: Software Licences for more information)
See the getting started guide for instructions how to get it up and running.
Acknowledgements
The AIMS Desktop project is maintained by AIMS South Africa and contributors.
Meet the team.

Jan Groenewald
Jan is the IT Manager at AIMS South Africa and have worked on various forms of AIMS Desktop since 2003. He conducted the first deployment of desktops at AIMS using Debian Sarge to Sagemath upstream packaging. Jan maintains AIMS meta-packages and focusses on science software and software used for academic purposes in the system.

Jonathan Carter
Jonathan works part time at AIMS South Africa and maintains the PPA infrastructure, build scripts, installer packages, this site and settings packages included in AIMS Desktop. Jonathan is currently a Debian Maintainer in the Debian project.



Kyle Robertze
Kyle does intern work at AIMS and have worked on extensions to improve desktop usability, installer improvements and documentation. He's also a Debian contributor and maintains packages in the Debian archive.


External projects
AIMS Desktop is built on the shoulders of giants. Here are only some of the projects that it is built on: